If you are planning to arrange the vegan or completely vegetarian easter dinner menu, then it is actually about fresh spring vegetables.
Asparagus, carrots, greens, artichokes and several other vegetables are freshly added to make the best vegetarian easter dishes for your celebration.
Different vegetarian dishes for your easter celebration:
Ginger carrot soup – Ginger & Carrot soup is absolutely the fragrant and colourful addition to celebrate your Easter holiday. This particular soup is low fat, nutritious and as well as gluten free with full of veggie benefits. It has the real touch of sweetness along with the little bit spice. This soup is really excellent to taste with the spoon of the vegan sour cream or the soy yogurt.
Asparagus Bowtie Pasta salad – This veggie salad is perfectly suitable to taste in the spring season. When considering the asparagus, it is decorated with the freshly chopped parsley, tomatoes, Dijon mustard and dried basil.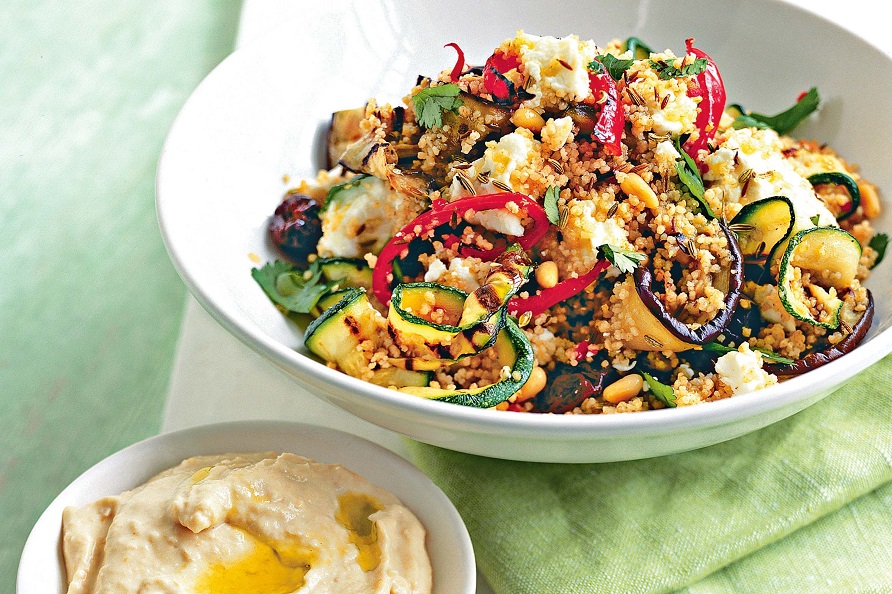 Vegetarian couscous salad – If you really want to taste couscous, you will definitely like the vegan couscous salad recipe at the Easter night. It is completely bursting with the green onions, chickpeas, cucumbers, tomatoes and also the light lemon Dijon dressing. This vegetable salad is topped with the freshly chopped parsley thus it is absolutely the fresh and healthy starter of your vegetarian Easter meal.
Artichoke & Sun dried tomato pasta – When you want to do the simplest but delicious food to enjoy your Easter holiday, then this artichoke and sun dried tomato pasta is surely the perfect choice which is tasty and also nourishing. This pasta recipe with the fresh basil and some other vegetables will be a greater option for celebrating Easter.
Vegetarian Easter recipes
Lentil Shepherd's Pie – It is the low fat and completely healthy option of the vegetarian meal than the traditional option of the shepherd's pies. This particular dish is generally using the lentils instead of the meat. This is why it is considered to be the best choice of the addition to your Easter meal.
Tofu artichoke risotto – It is the hearty dish for the easter meal because this tofu adds the little bit of protein but the artichokes replace the best flavour of the cream and cheese. This wonderful vegetarian dish is very satisfying because it is low in fat.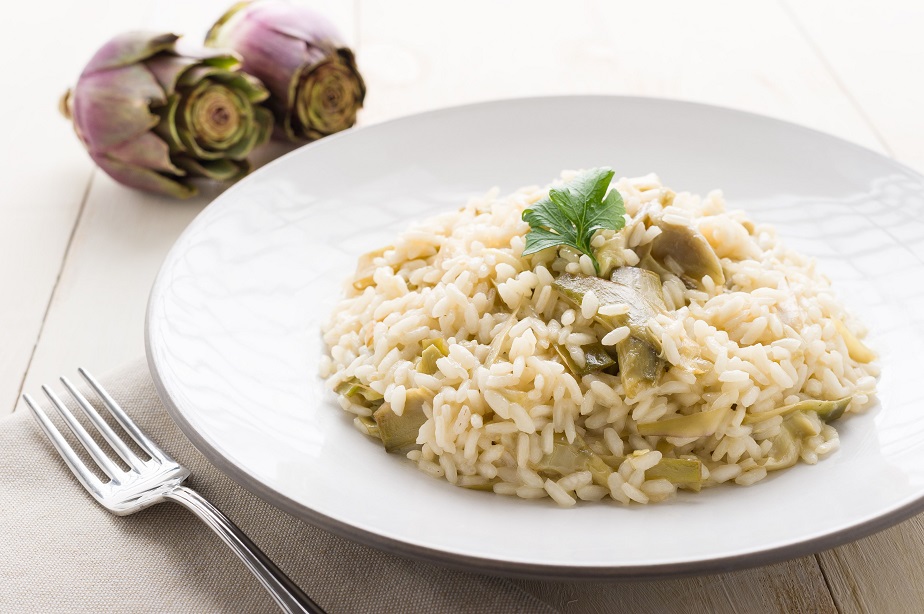 Apple mashed potatoes – Apple mashed potatoes are absolute the best option of the side dish which will be greatly delightful addition to celebrate your Easter. When you have this dish on your dinner table on the easter night, then it will be like the fulfilment for all your family members.
Pralined sweet potatoes – The pralined sweet potatoes are adding the southern inspired touch to the side dish of your easter dinner.
All these vegetarian Easter recipes are really great to enjoy your dinner on the celebration of the Easter day with your family, neighbours, friends and relatives with full of satisfaction and joy.